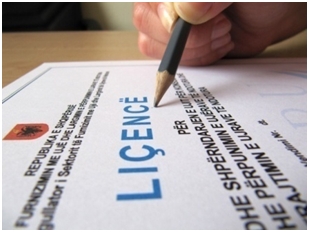 One of the main activities of the WRA as the responsible regulatory authority is the licensing of all physical and legal persons, who already exercise or shall exercise their activity in managing water supply and wastewater disposal and treatment in compliance with
Law No. 8102, dated 28.03.1996, as amended.
Pursuant to
DCM No. 958, dated 06.05.2009
, there are, to date, four licensing categories:
Category A
- Water collection and distribution for public consumption
Category B
- Water treatment for public consumption
Category C
- Wastewater disposal
Category D
- Wastewater treatment
Information on the licensing process and application procedure can be found
here
.