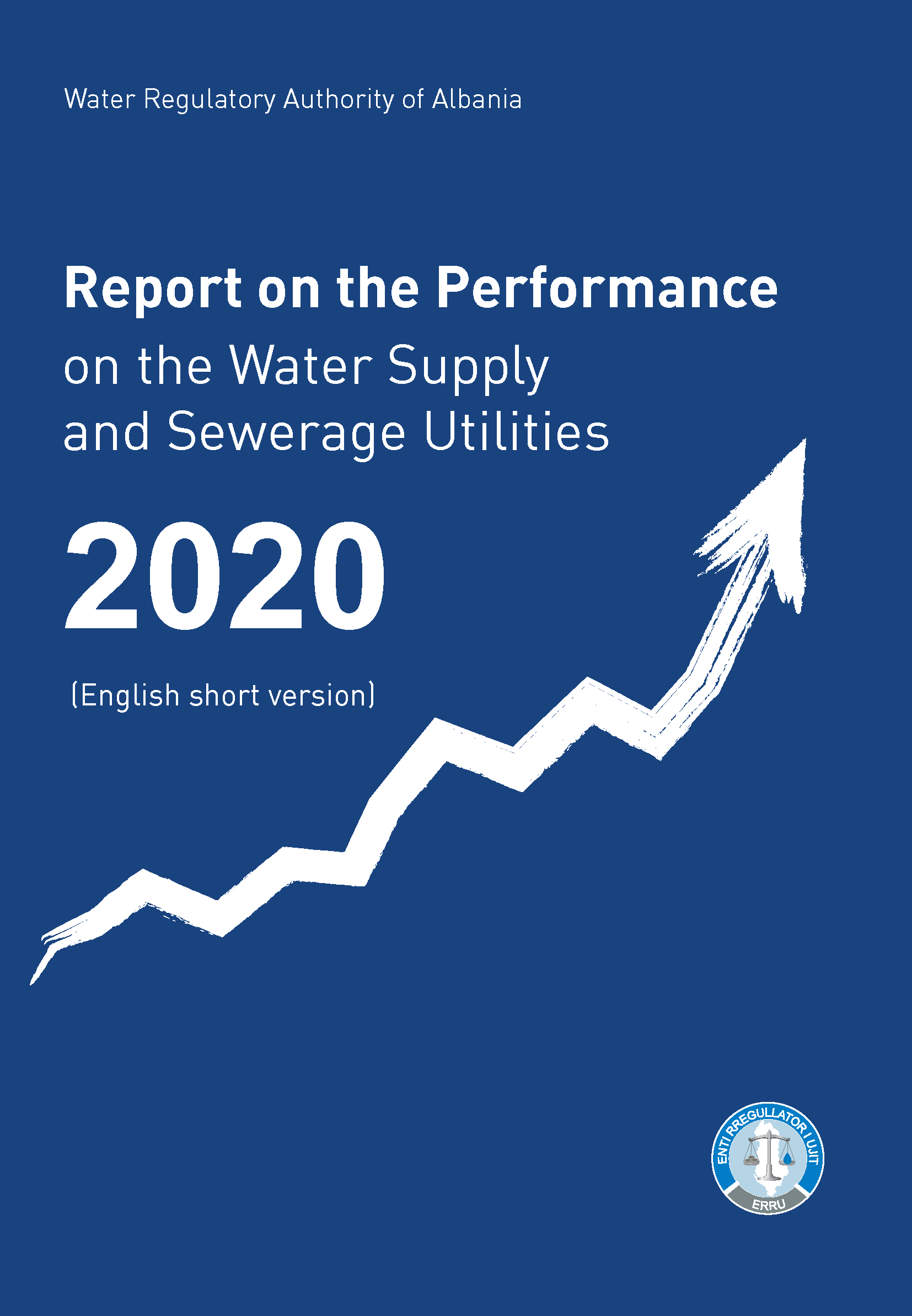 Performance reporting was introduced by the WRA in 2011 with the objective to enable all stakeholders and the general public to understand and compare the performance of each water supply and sewerage utility. By examining utilities' performance individually and in comparison with that of their peers we and the service providers themselves can identify opportunities for further improvement. Public performance reporting allows us to introduce an element of comparative competition into an otherwise largely monopolistic sector and stimulate improved service delivery.
Published annually, the WRA's Performance Report aims to offer an independent and objective overview and analysis of the utilities' individual performance measured against a set of key performance indicators selected by the WRA.
Further information on our performance monitoring approach and the set of key performance indicators we use can be found
here
.